49th DEGREE FITNESS & NUTRITION WISDOM
49th Degree is an educational resource for those seeking vitality and longevity through nutrition and fitness wisdom. The mission is to offer sound evidence-based research and practical solutions to help you live your best life!
RECENT ARTICLES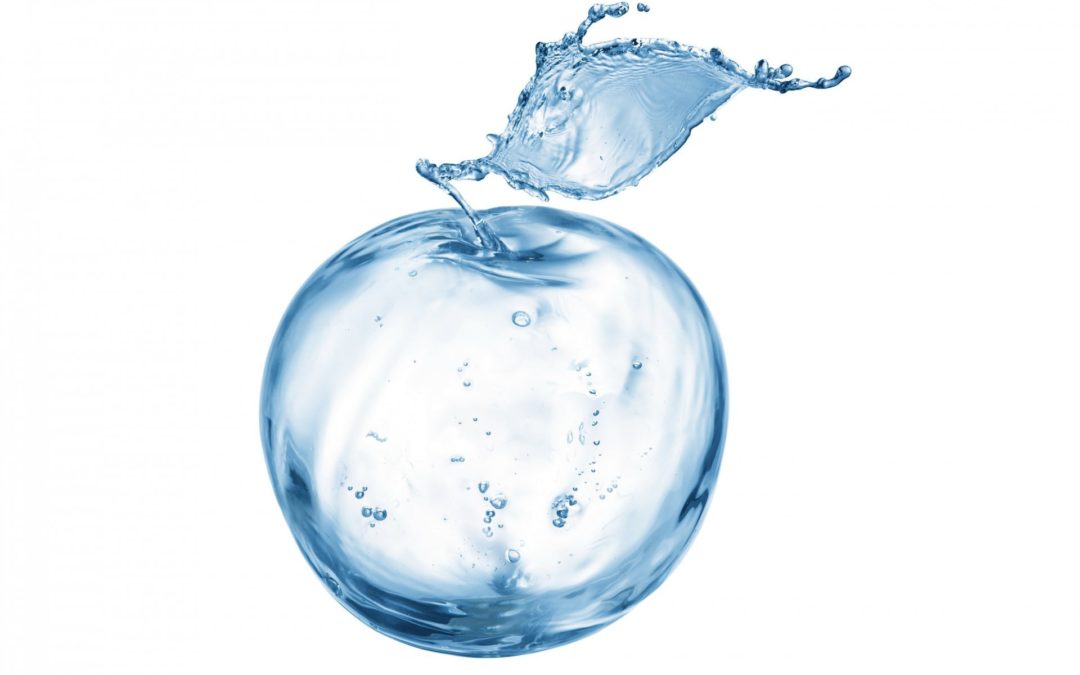 The health benefits of fasting were well known in the ancient world.
RECIPES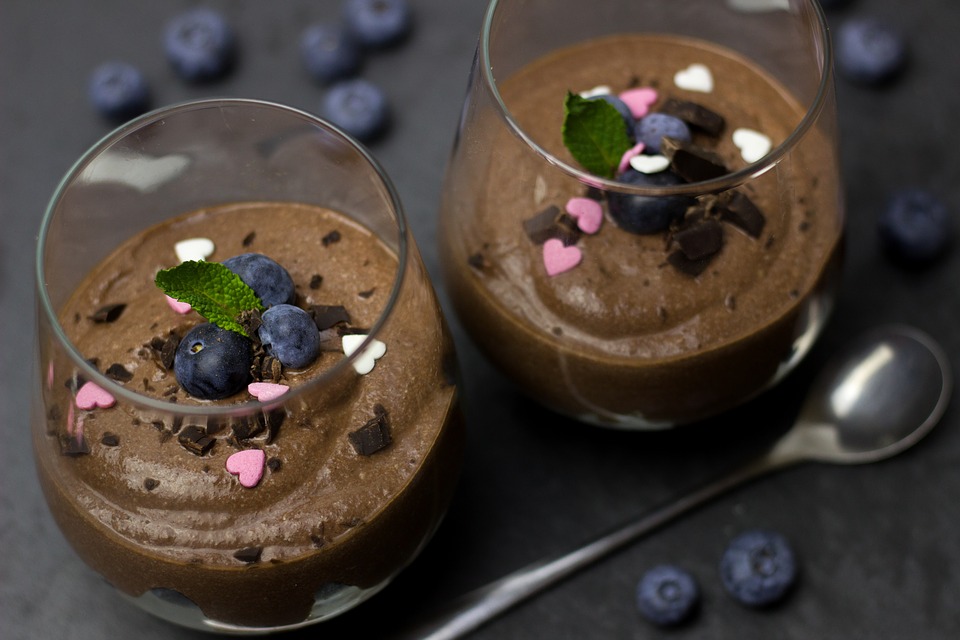 Cacao was used medicinally by the Olmecs at least 3500 years ago. 49th Degree is a source of evidence based content on the healing capacity of natural food, the intelligence of the immune system and the joy of movement.
Get 49th Degree straight to your inbox!