49th DEGREE FITNESS & NUTRITION WISDOM
49th Degree is an educational resource for those seeking vitality and longevity through nutrition and fitness wisdom. The mission is to offer sound evidence-based research and practical solutions to help you live your best life!
RECENT ARTICLES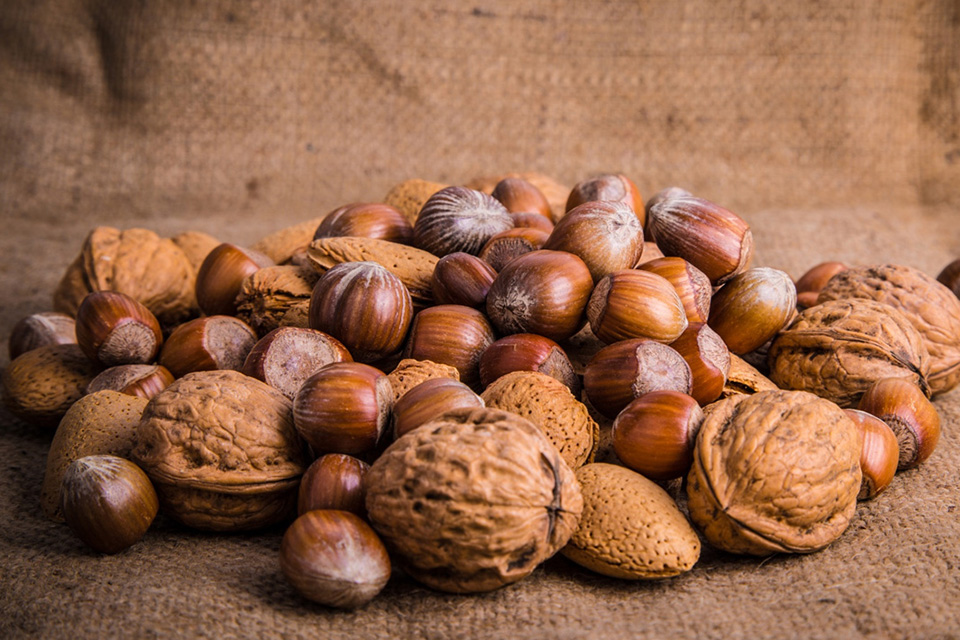 Studies suggest that consuming about 30g (a handful) of nuts per day may reduce the risk of developing heart disease by 30-50% and reduce the risk of death from heart disease by around 20%.
RECIPES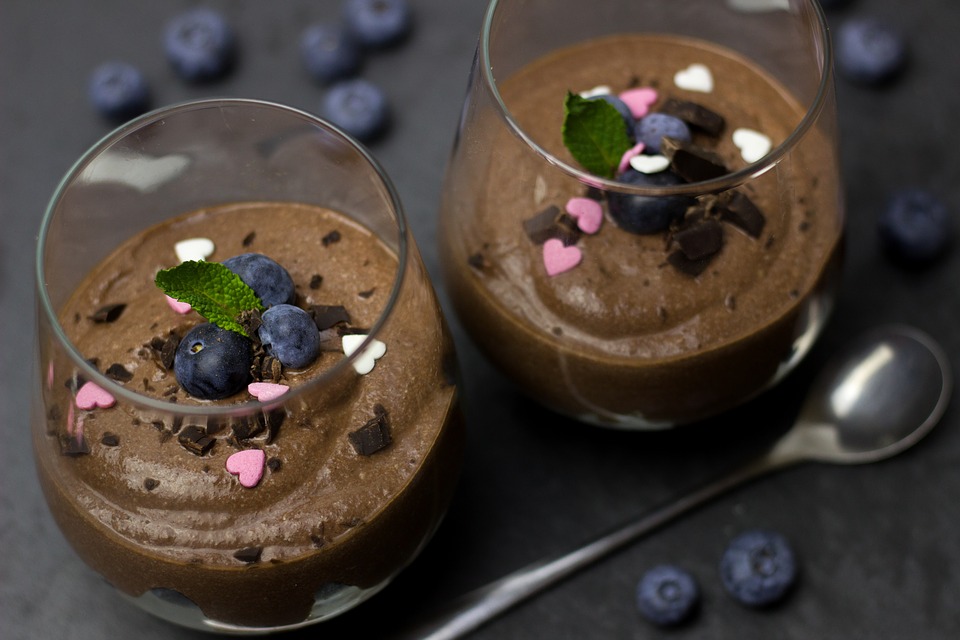 Cacao is native to Central America and was used medicinally by the Olmecs at least 3500 years ago. Cacao is rich in magnesium, calcium, iron, zinc, copper, manganese and potassium. It is a good source of vitamins A, B1, B2, B3, C, E, and pantothenic acid and is one of the best sources of antioxidants. 49th Degree is a source of evidence based content on the healing capacity of natural food, the intelligence of the immune system and the joy of movement.
Get 49th Degree straight to your inbox!